Get an offer and hear more about the benefits of OPTUM CS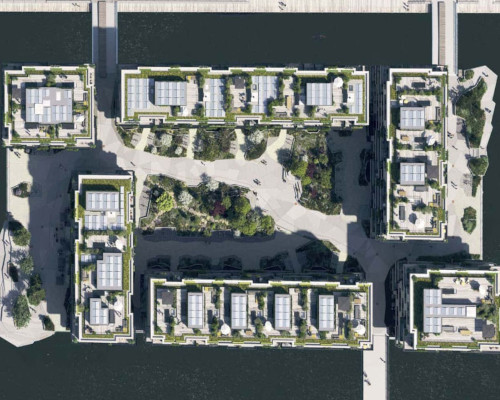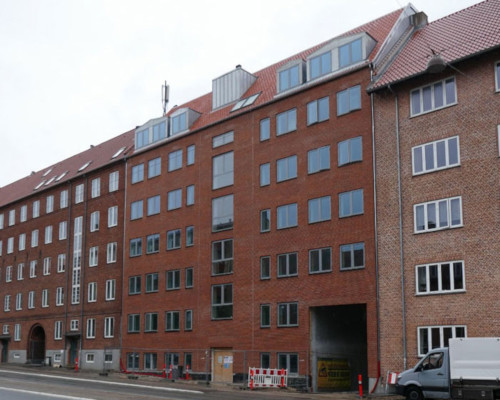 Søborg Hovedgade 140
HHM A/S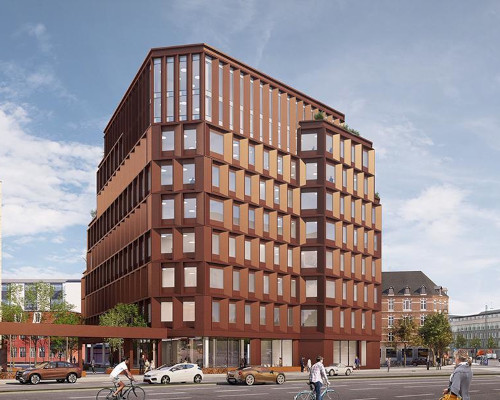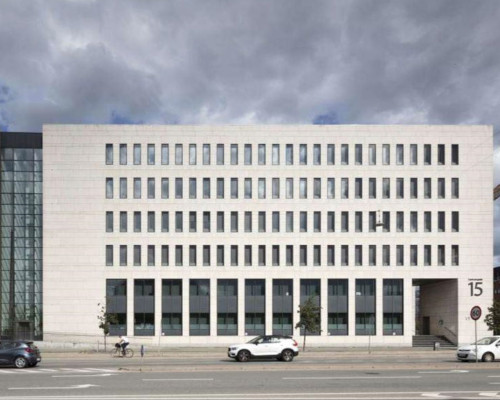 Lautrupsgade 15
Newsec A/S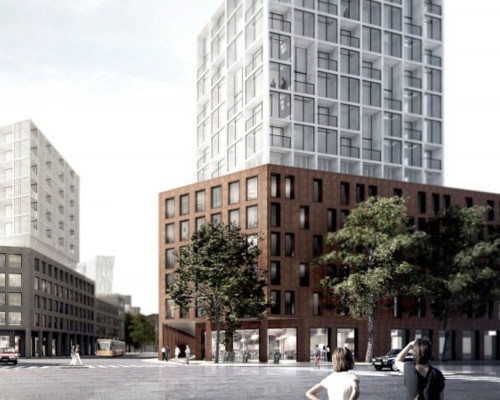 Bellakvarter – Byggefelt 3
Contiga A/S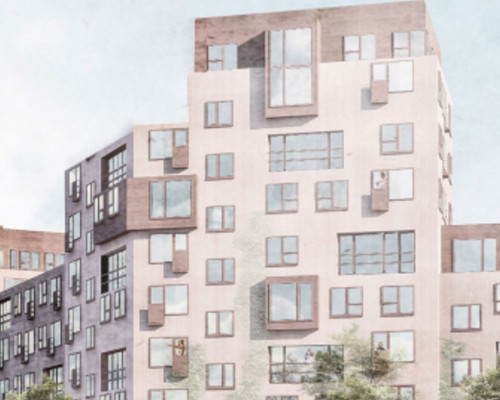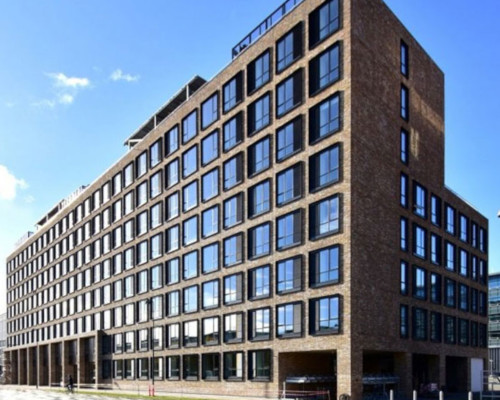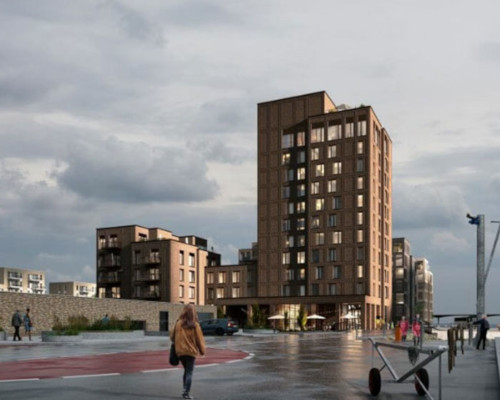 Zleep Hotel Vejle
CRH A/S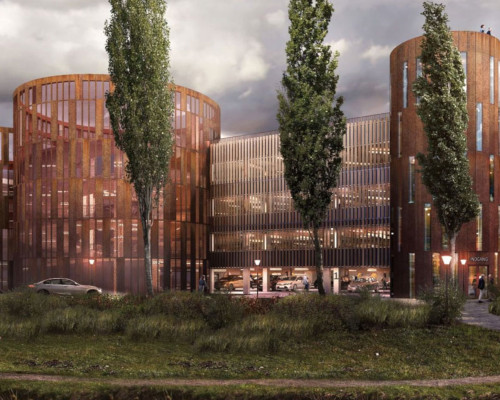 Innovative Danish calculation software
OPTUM CS has been developed in collaboration with Danish concrete specialists.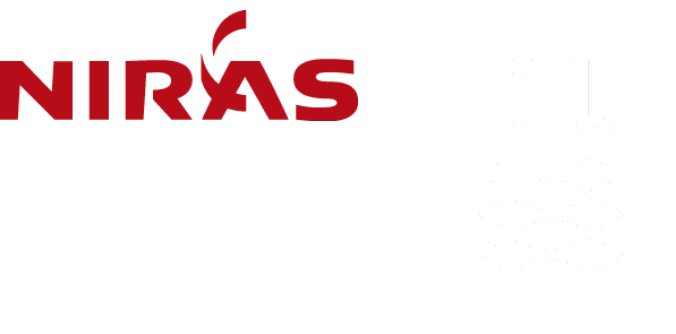 ---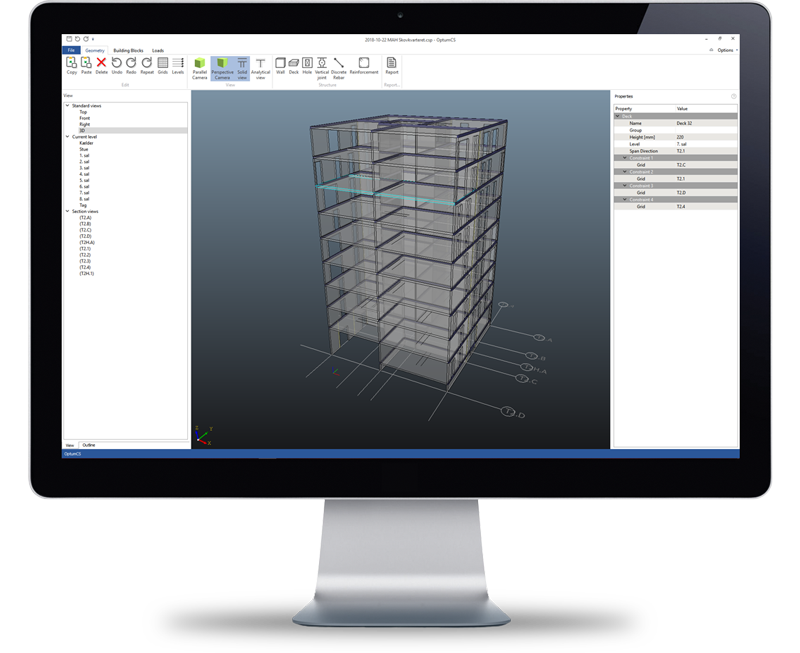 Sustainable Concrete Initiative

The Sustainable Concrete Initiative is a collaboration between a wide variety of Danish companies spanning developers, architects, engineers and contractors. The scope of the initiative is to reduce the CO2 emission associated with the use of concrete by 50 % by the year 2030 without compromising safety, quality, comfort or economy. As a partner in the initiative, Optum CE plays an important role in delivering the necessary tools to the industry to enable this transformation. The Danish construction industry already has a focus on sustainability, but with this initiative, it will be possible to further the cause.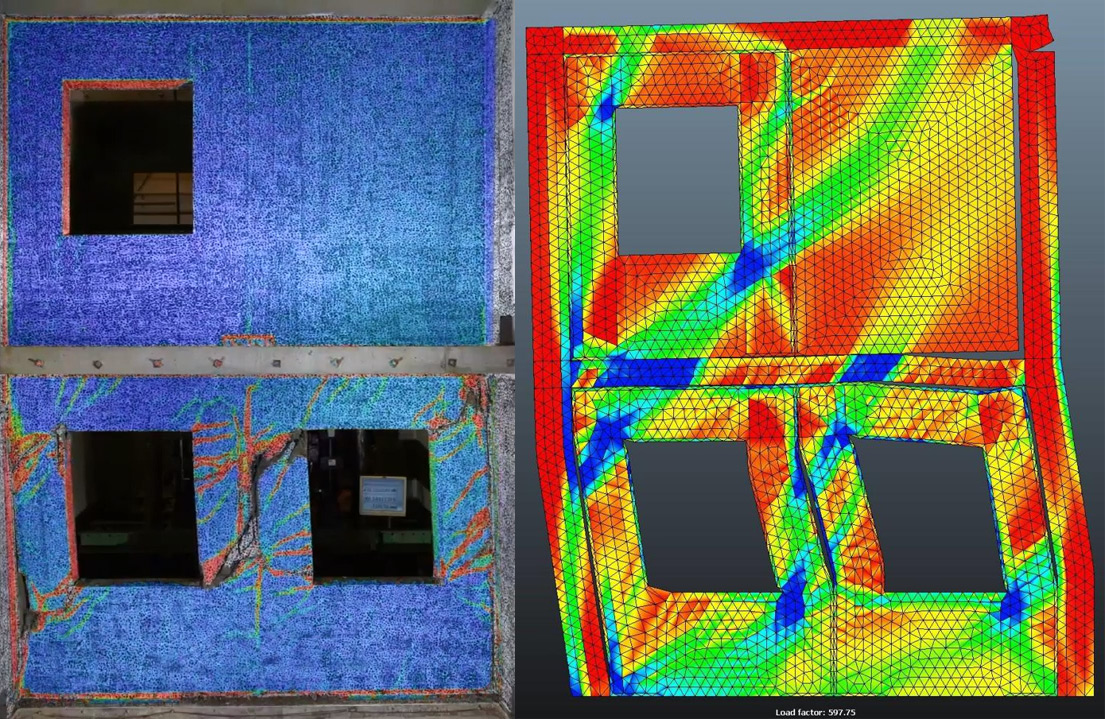 The Technical University of Denmark (DTU) has carried out experiments which have proven the precision of the calculations in OPTUM CS.