Next generation FE tool for practical design of concrete structures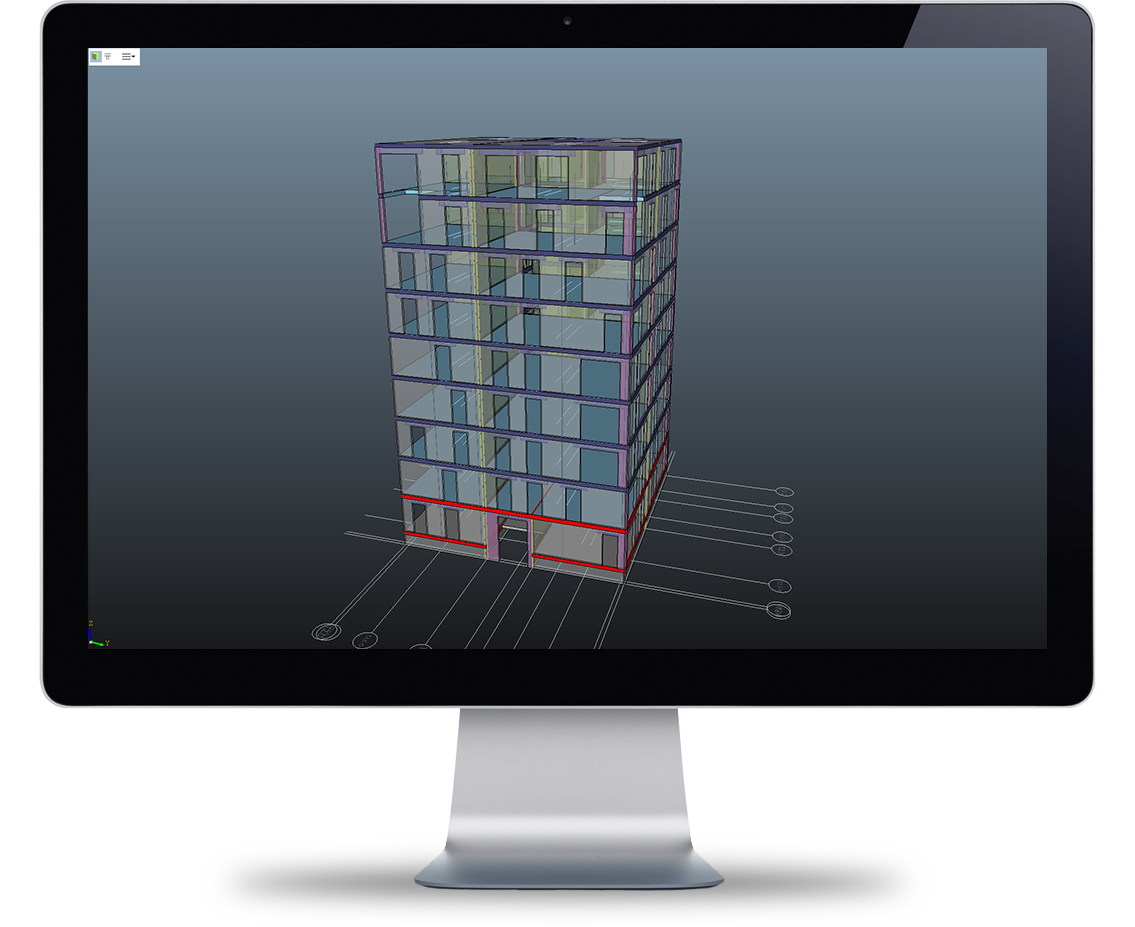 Next generation FE tool for practical design of concrete structures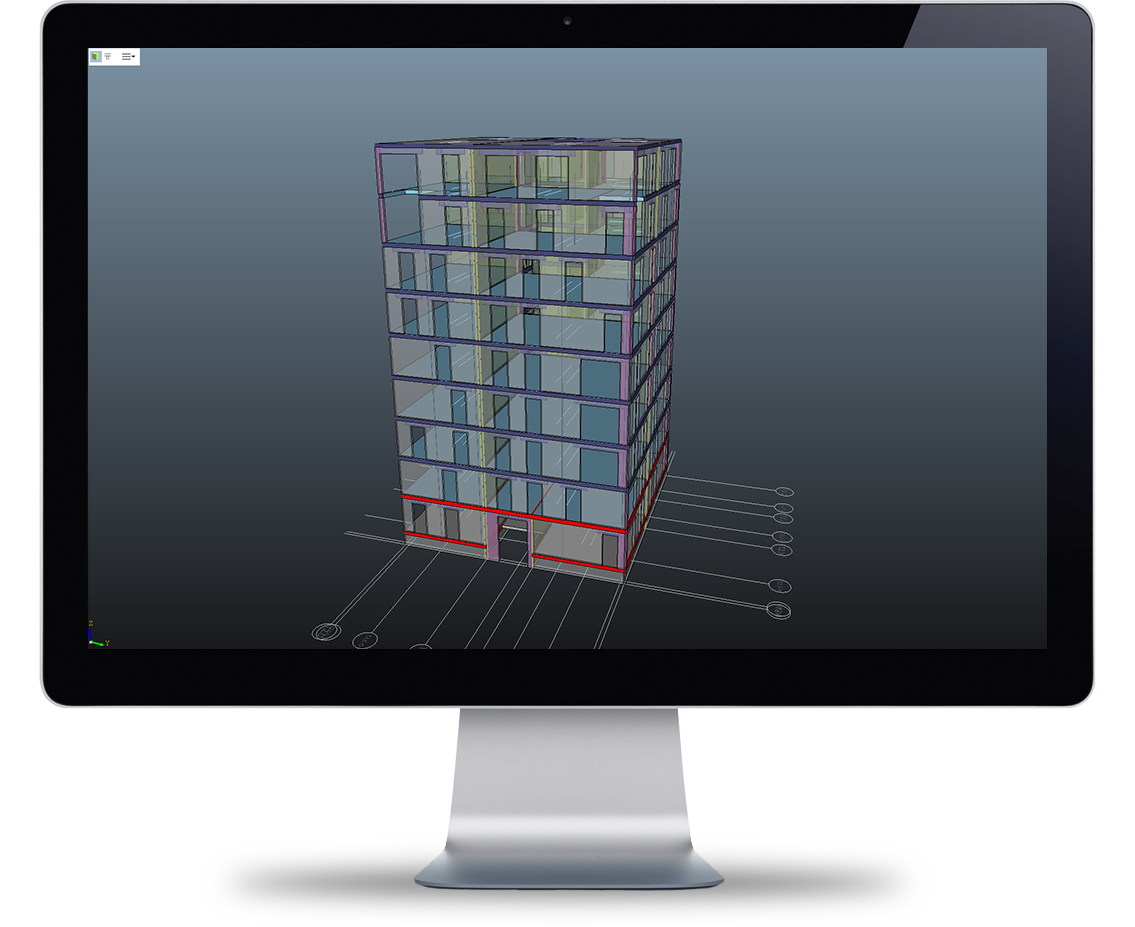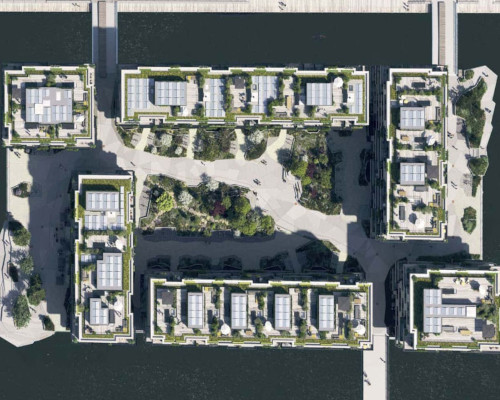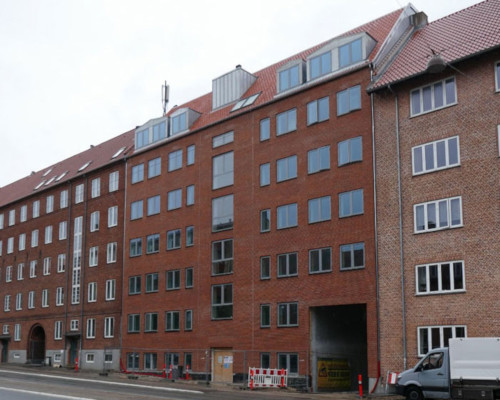 Søborg Hovedgade 140
HHM A/S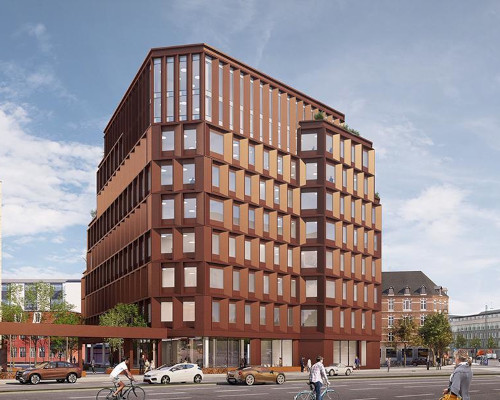 Bellahøj husene
Niras A/S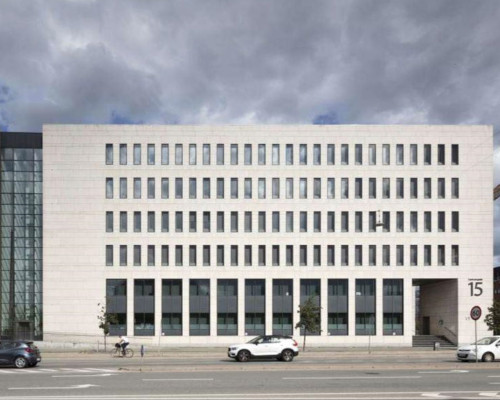 Lautrupsgade 15
Newsec A/S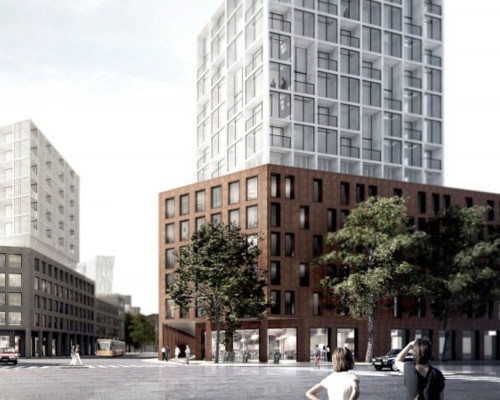 Bellakvarter – Byggefelt 3
Contiga A/S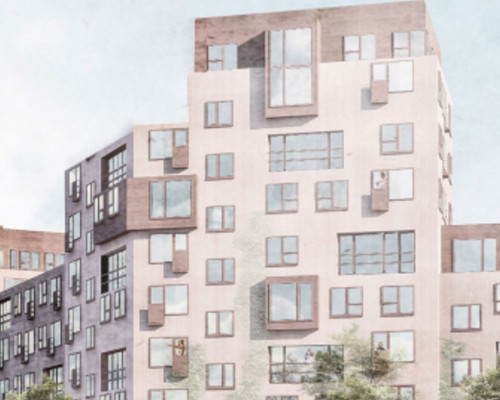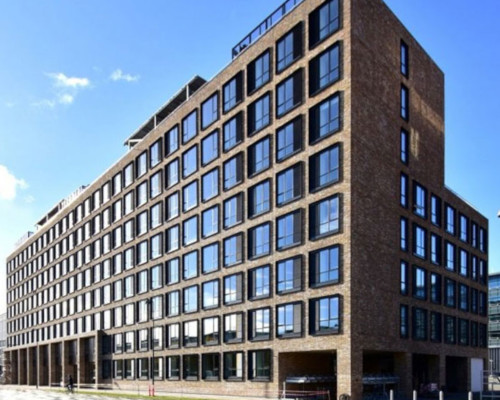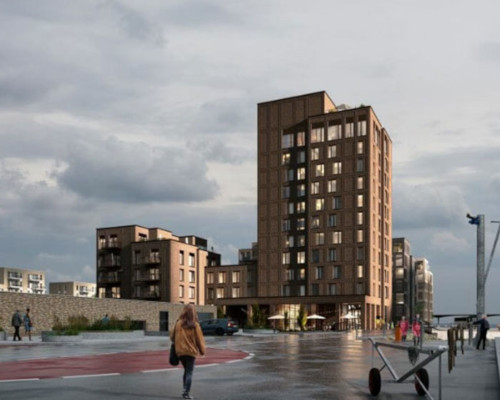 Zleep Hotel Vejle
CRH A/S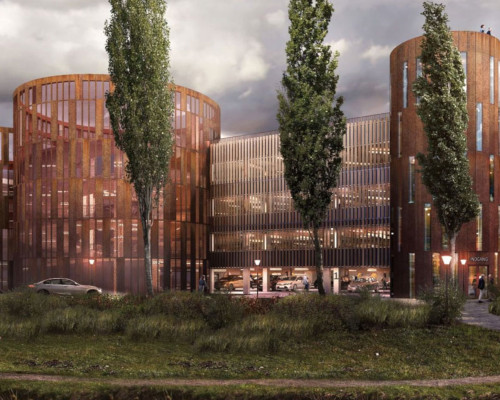 What makes OPTUM Concrete Solution unique?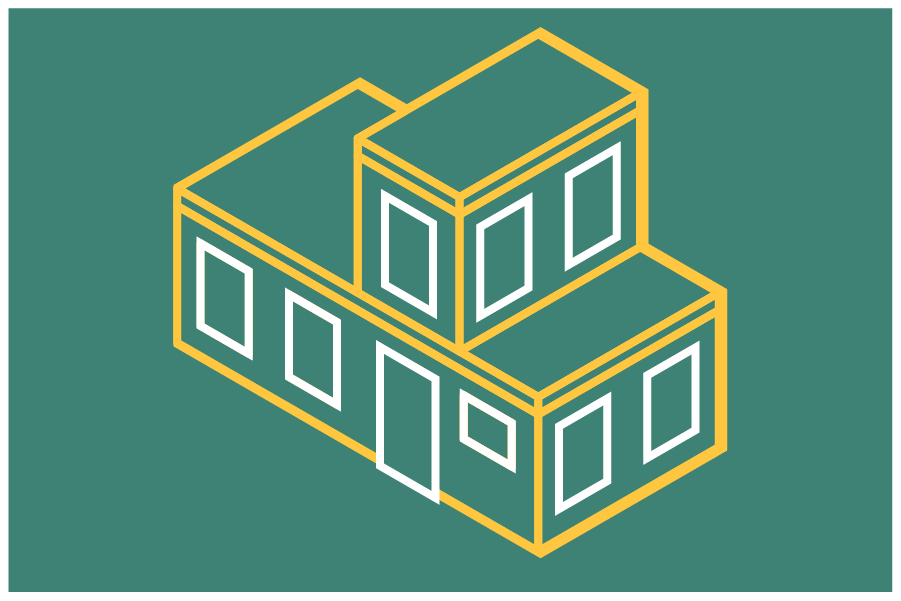 Using a object-based approach, the user interface makes it fast and easy to model complex structures.
---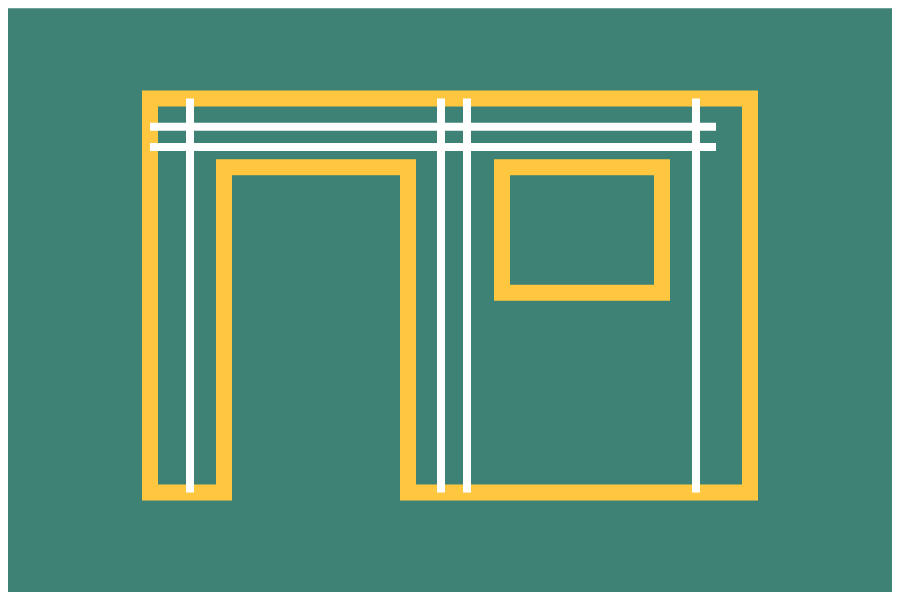 Define reinforcement for precast panels in a matter of seconds . High-level tools makes it easier than ever.
---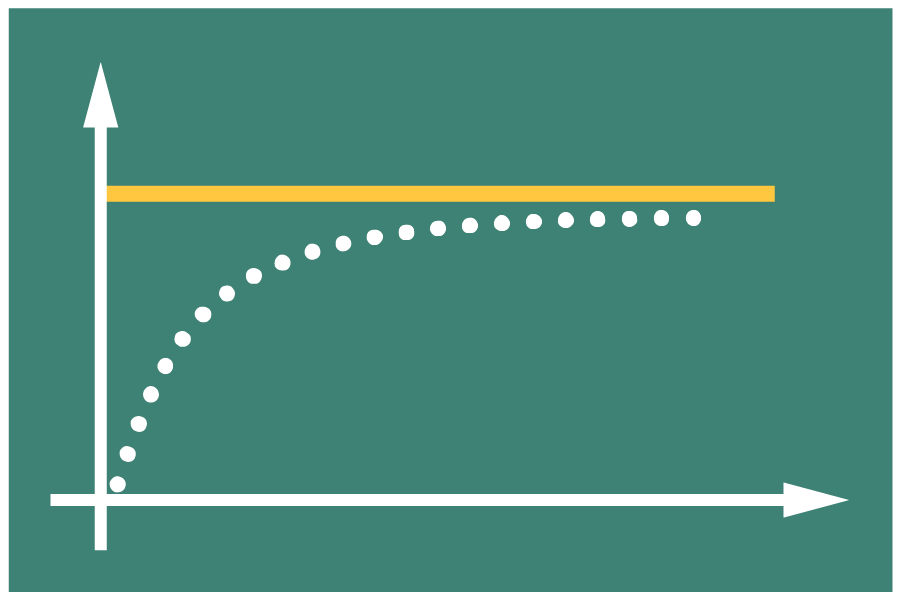 Limit analysis makes it possible to determine the limit load directly. The use of optimisation-based FEM ensures robustness and speed.
---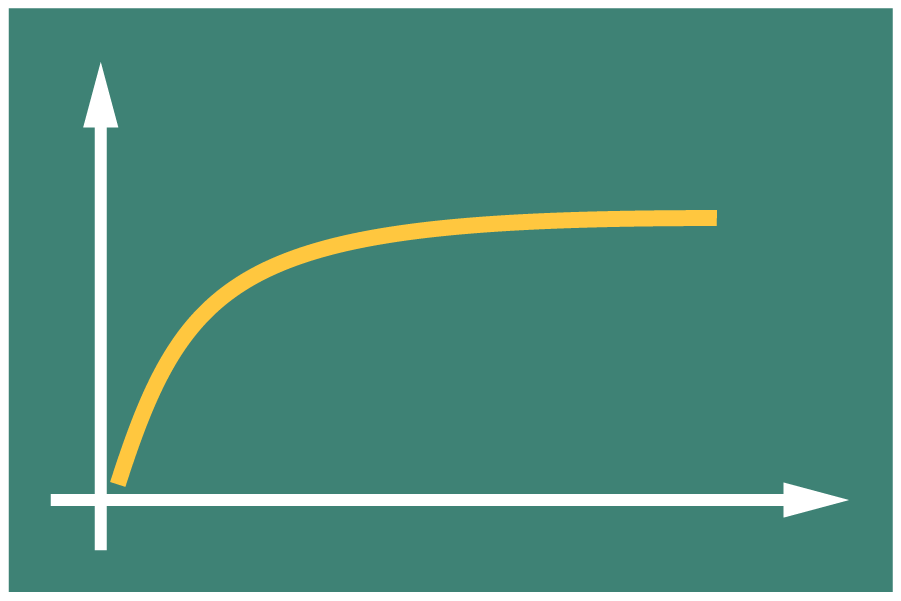 Simple, but effective elastoplastic material models make it possible to calculate stresses and deformations for both uncracked and cracked concrete.
Free 30 day trial to explore all posibilities
Reinforcement in OPTUM CS