Next generation FE tool for practical design of reinforced concrete slabs -
completely cost-free!
Free license - learn more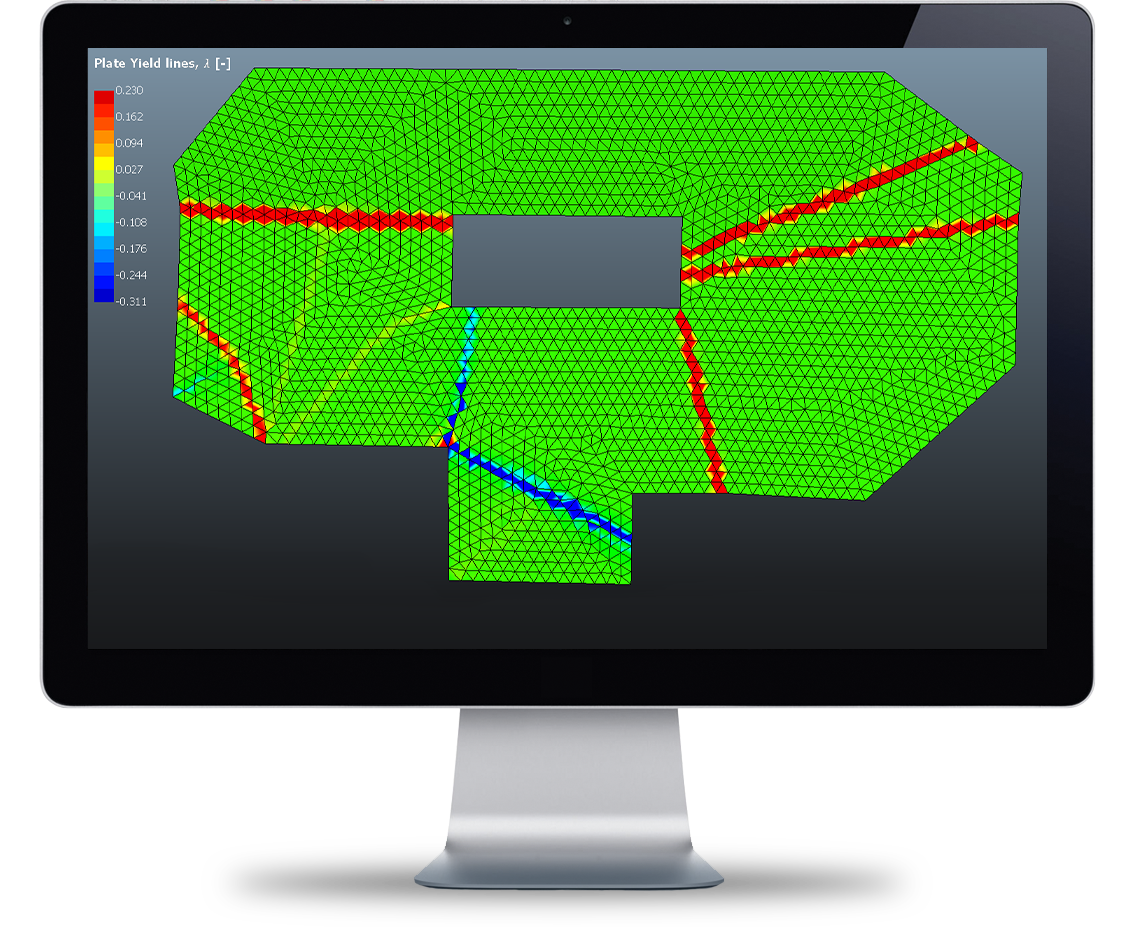 Next generation FE tool for practical design of concrete structures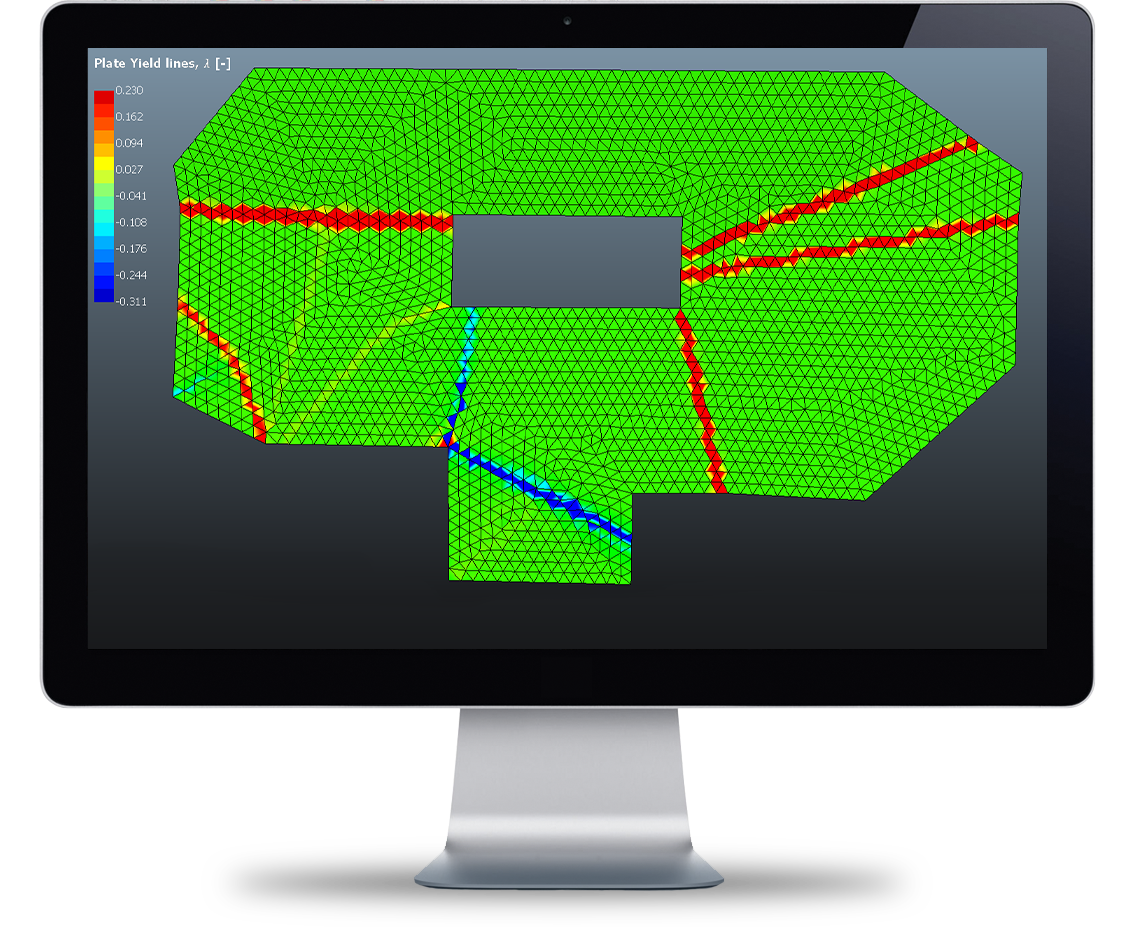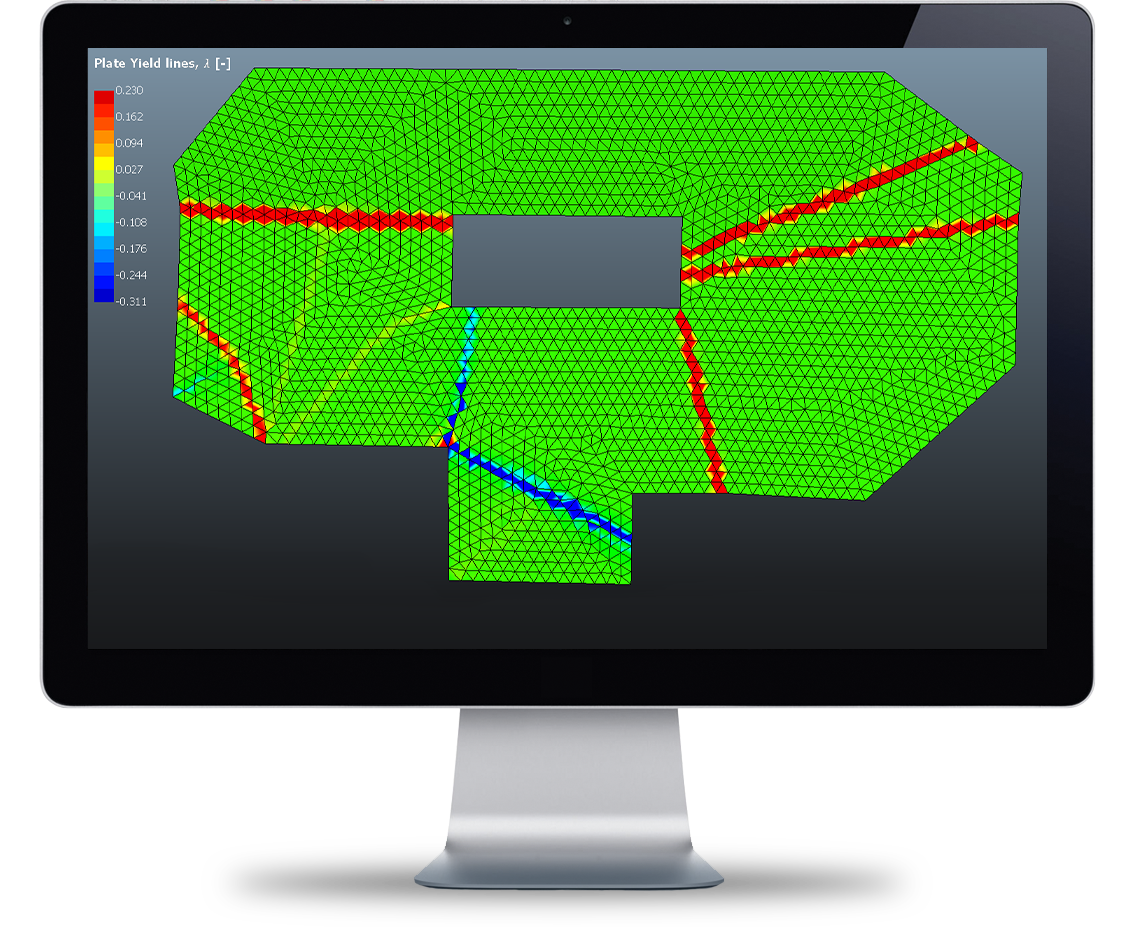 Next generation FE tool for practical design of concrete structures
Free license - learn more
ULS and SLS analysis of reinforced concrete slabs

OPTUM MP is the only commercial software package available to offer a completely automated yield-line analysis using Limit Analysis – and at the same time offering calculation of the deflections in the Serviceability Limit State using FEA. All done within seconds.
Save materials and engineering hours
With OPTUM MP you will be able to optimize your design and use the minimal amount of rebar and concrete for your design. With optimized design often SLS becomes the dominating case. Check fast and easy – in same program – if deflections are withing the acceptable limits.
This is why OPTUM MP is revolutionary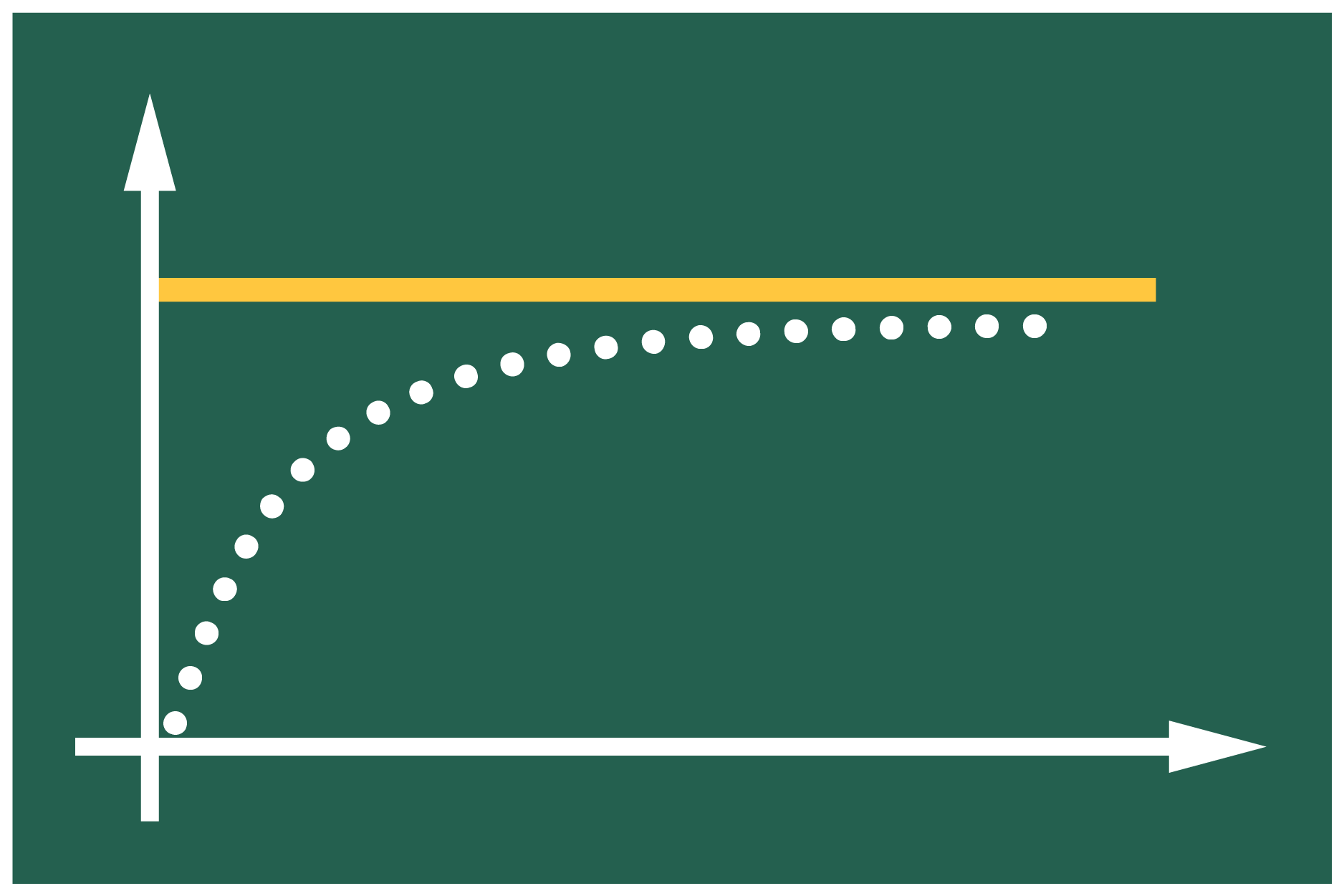 Limit Analysis (LA)
Estimate the limit load or bearing capacity in a single step. No need for calculating the complete load-displacement curve. Ideal for ULS calculations and 100% in compliance with EC7.
---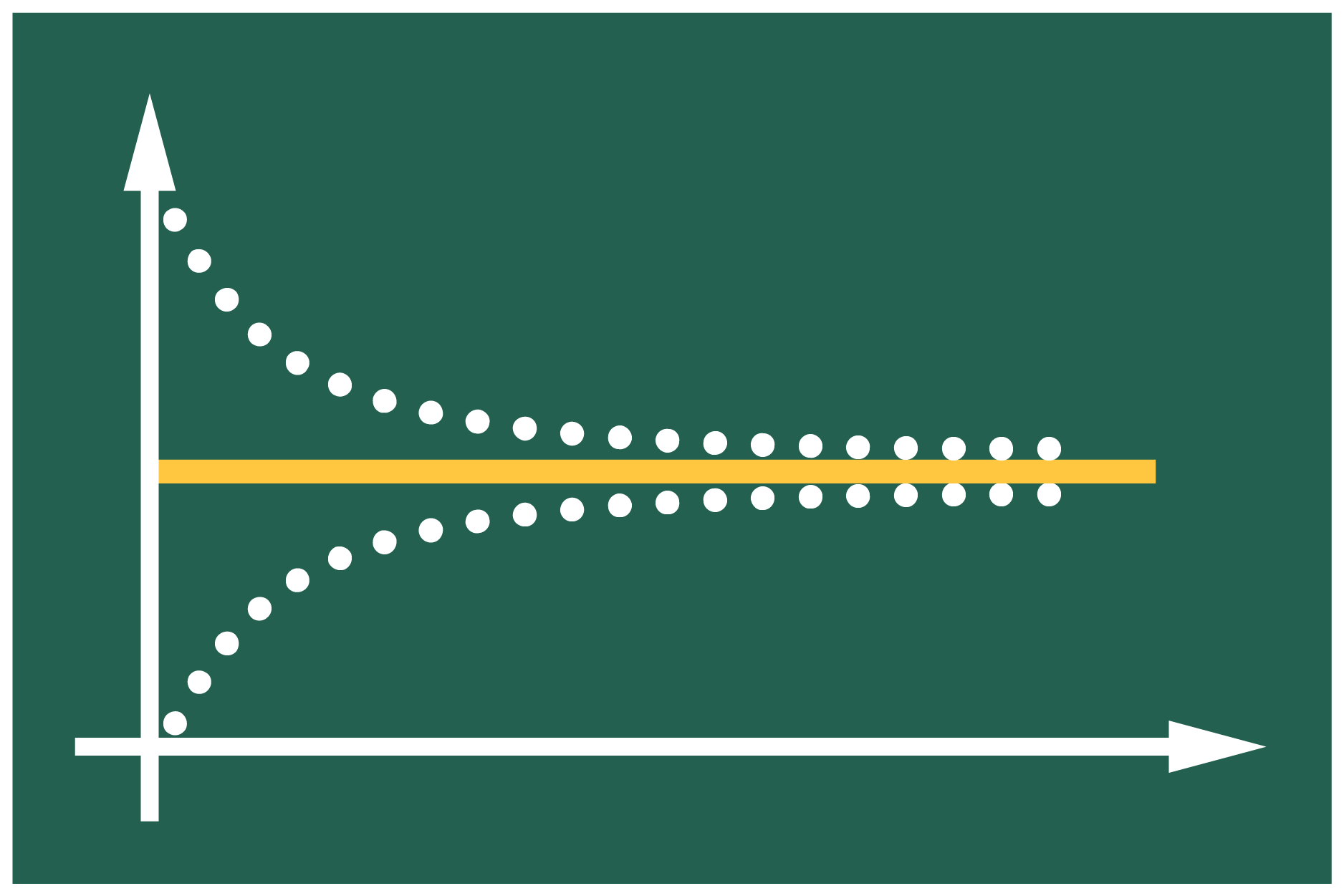 Upper and Lower bounds
Bracket the exact solution with unique upper and lower bound Finite Elements. Evaluate the precision of your estimates – never been possible before.
---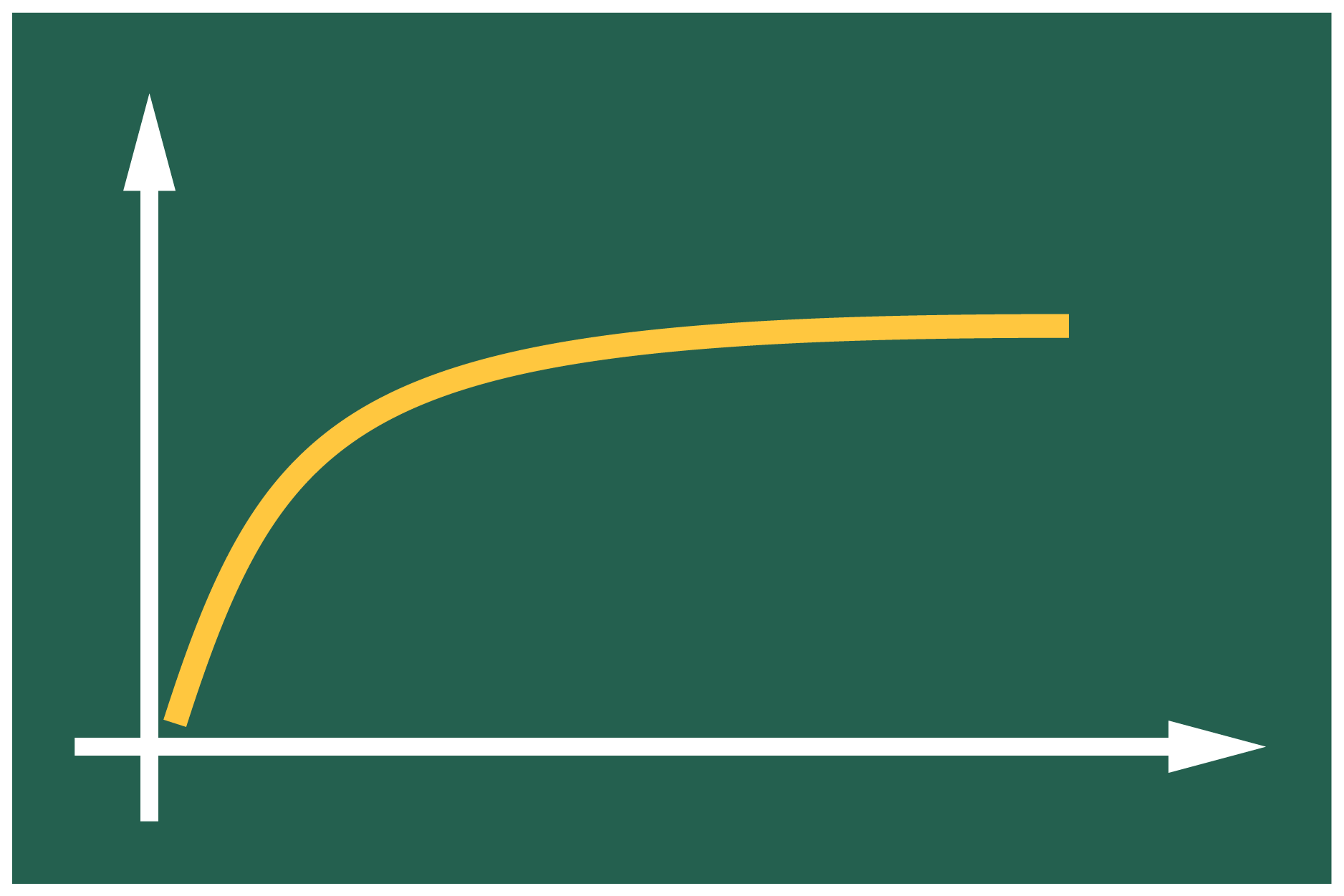 Elastoplastic Analysis (FEA)
Calculate the deflections of your slab using a nonlinear FE analysis based on an elastoplastic material behaviour assuming fully cracked concrete. Ideal for SLS calculations and allowing you to finalize and document your structure.
---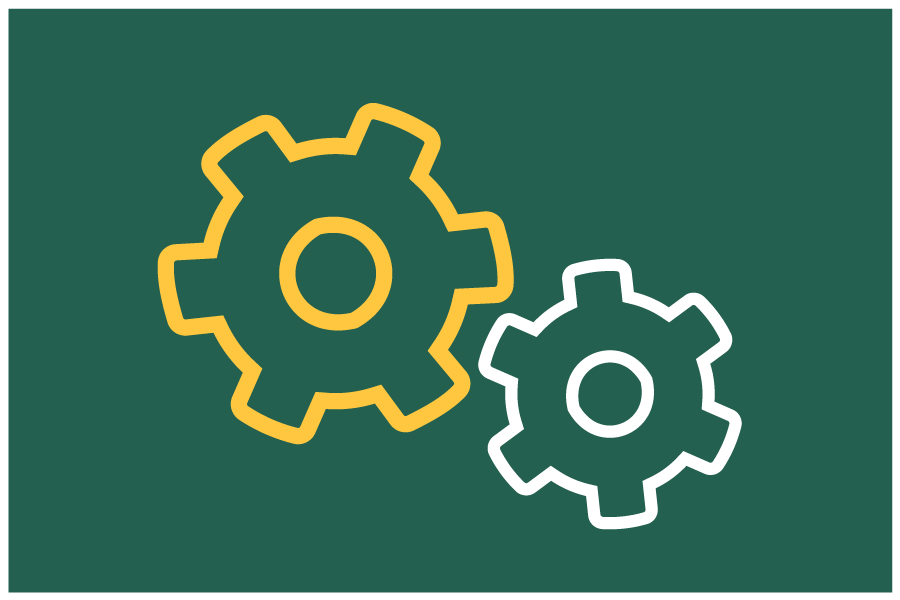 Unprecedented robustness and user-friendliness of FE solver. No need for adjusting and tuning numerical parameters – solver always finds a solution
100% Free – as in free beer
OPTUM MP is offered as a 100% free software tool that can be used for any commercial task or as part of academic research. Only thing we ask in return is that you remember to cite OPTUM MP when used in connection with any publication. Please read our EULA here.
Let's improve MP - together
All ideas for improvement and enhancements are very welcome. We have a lot of ideas on our roadmap but it is not carved in stone. The roadmap will be adjusted according to input and suggestions we get along the way. For any ideas, suggestions, etc please use our inquiry form.
New license system – 100% cloud based
OPTUM MP is offered with our brand new cloud based license system. This means flexibility and ease of access for you. You can install OPTUM MP on any machine but only access one license at a time with the same user. The process for a first time user is the following:
Sign in to activate your license and download the software
You are good to go!
Each license is granted for a period of 6 months after which a renewal is required.