 Seepage and groundwater flow
OPTUM G2 – Geotechnical design made simple
---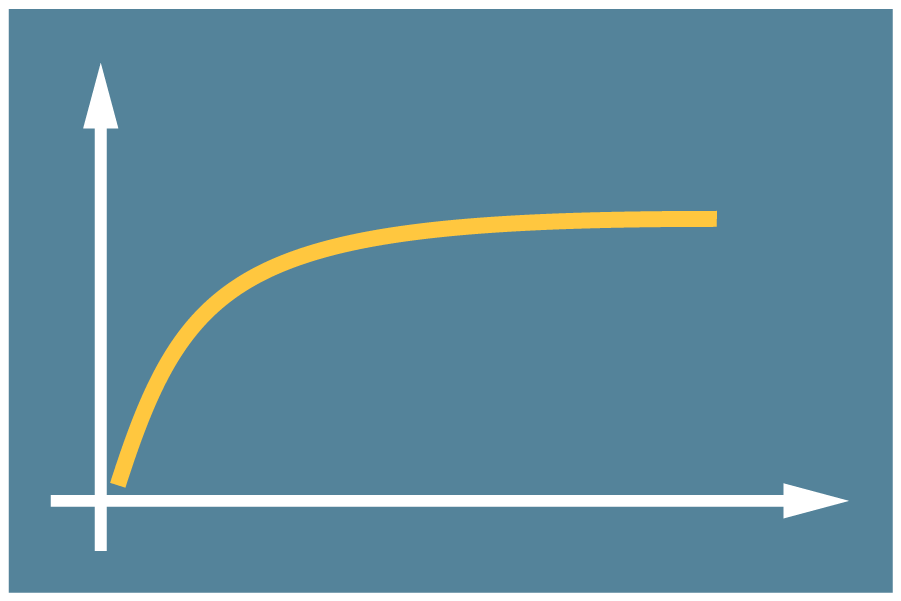 Load-displacement FE analysis
Precise and realistic assessment of displacements is a fundamental part of many design tasks. With elastoplastic and consolidation analysis, a wide range of problems can be effectively designed. Staged analysis has never been easier with the user activating and deactivating regions in solid model – not on the meshed model.
---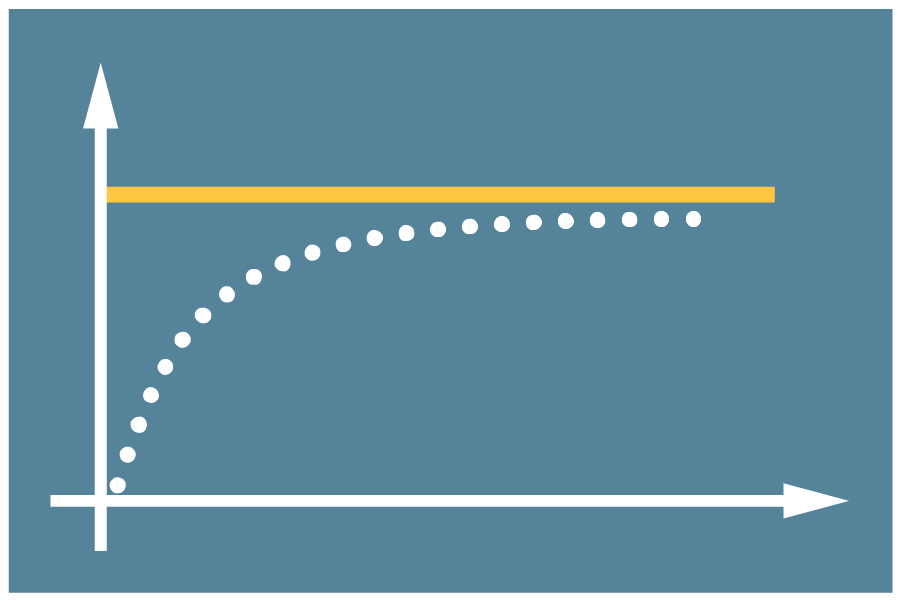 Calculate limit load – in one step!
Get access to the most advanced FE capabilities on the market – tailored and made accessible for engineering practitioners. With and unique built-in Limit Analysis options you can now calculate bearing capacities in a single step. Use this unique and amazingly fast analysis type in connection with traditional elasto-plastic analysis and move faster and safer ahead than ever before
---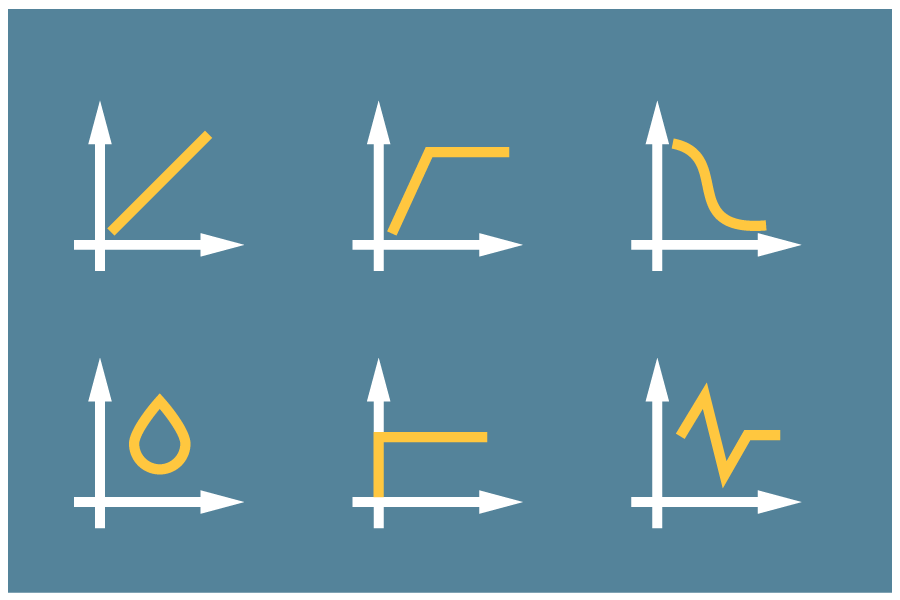 One package for all design cases. Complete 2D plane strain and axisymmetric solution including elastoplastic, limit analysis, flow, consolidation and phi-c reduction gets you through most geotechnical problems – faster, easier and safer than ever before. Material models vary from simple to very advanced – all made accessible for geotechnical practitioners.
---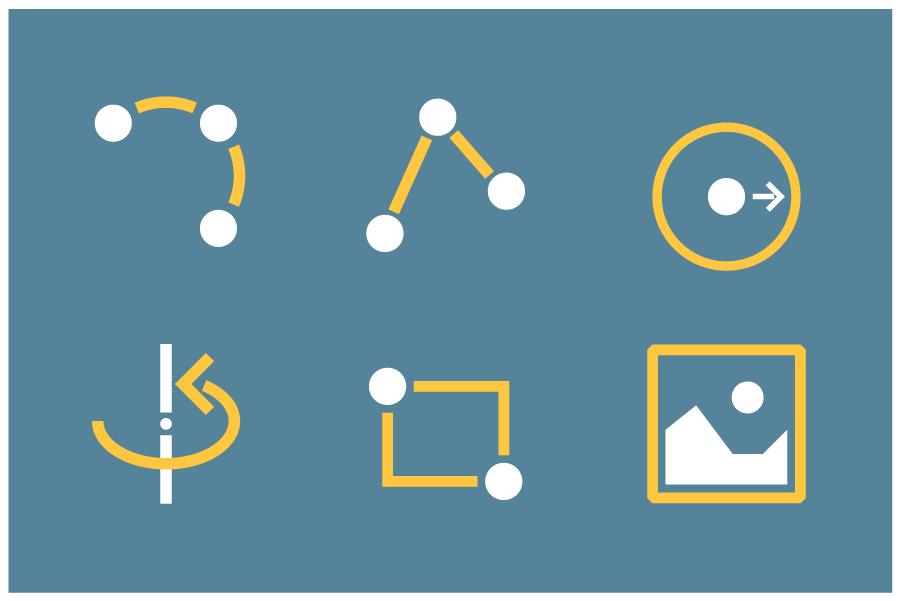 Model creation – intuitive and fast
The user-friendely interface lets you setup models in an intuitive and logical workflow. Easily define soil layers with the drawing tool or input profiles with user defined variation as well as table look-up. Add structural elements like piles, plates, anchors and geogrids. For more complex geometry import your CAD file directly. Never again worry about mesh with the unique automatic adaptive mesh functionality
Shallow foundation - Upper and lower bounds
Strength Reduction Analysis
Exporting and beautifying figures
Free 14 day trial to explore all posibilities
Purchase
Perpetual license
One-time investment
Updates
Support
Subscription
Time-limited license
Price from 333 EUR/month*
Updates
Support
Lease
Perpetual license at the end
Purchase spread over 2 years
Updates
Support
*Price pr. month with single annual payment